Keep pigeons off your panels
Pigeon proof your solar panels to get rid of filthy, noisy pigeons.
Comprehensive pigeon protection

Reduce pigeon noise
Pigeons are loud. They start cooing early in the morning and make noise throughout the day. This can be very disruptive to sleep, work, and more. Pigeon proofing prevents pigeons from returning to your roof.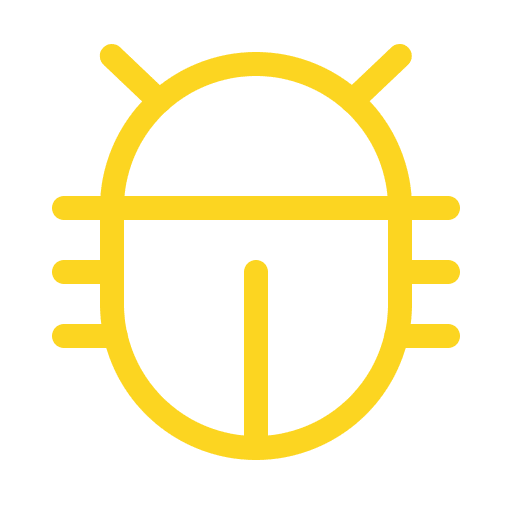 Eliminate risk of lice and mites
Cleaner solar panels can get more light into them, so that they function better and produce more power. The average home can see a power increase of 10-20%, some have even seen up to a 60% increase.

Protect your gutters
Pigeon droppings tend to fill, and clog gutters if not cleaned. As well as this, pigeon droppings tend to contain seeds or other plant matter which clogs up and grows in your gutters. All of this can cause significant damage to your gutters.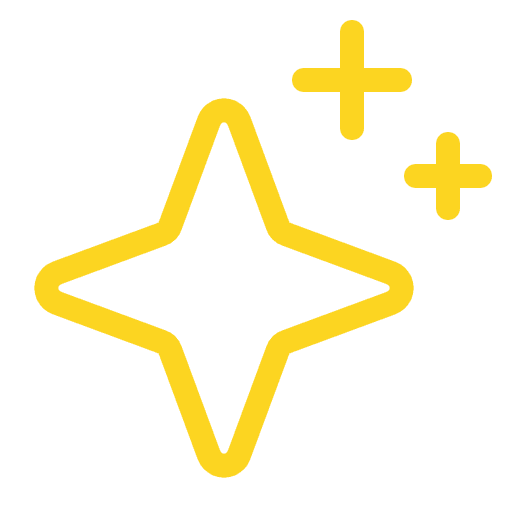 Keep solar panels clean
Feathers, dirt, grime, and droppings will all cover your panels and reduce their effectiveness. After pigeon proofing your solar panels, we can clean them, ensuring they can work as efficiently as possible.
A comprehensive pigeon proofing solution
*These are optional and can be added or removed to create your preferred bird proofing solution.
Check out our 500+ five star reviews
Wow, i cannot commend these guys enough! What a incredible company to deal with. The service and pricing they provided was beyond belief. I cannot say enough about them.
Elizabeth Robinson
2022-05-04
It's so nice to see that there is still a company that gives exceptional service. From the men to their machines everything was clean and well maintained, giving you confidence that their work would be the same. And so it was. Would not hesitate to recommend this company to anyone needing their services, And thank you, thank you for getting rid of our pigeons. Liz and Roger- Manly 😋
Great local business. First class service from the office to the technician. Michelle provided great advice over the phone and Matt is well-presented and polite, fantastic job. Highly recommend.
Great local company doing a great job.
Provided a great price and additional work free of charge. Great job.
Crystal Clear arranged to be here on Wednesday and their service personnel were here on Wednesday morning, as requested. We have dealt with them in prior years and have always found the service to be prompt, efficient and professional.
Highly recommend Crystal Clear Solar. Very professional from the initial enquiry to quote to panel cleaning. provided lots of photos and a easy to understand report. I will definitely be calling you back again in a years time.
What a cracker of a job done for us. Courteous, prompt and efficient work. Thanks guys.
Fast and friendly service!! Took the time to explain things to us. Improved our output heaps! Can really tell Ivan loves his job and appreciates his customers 🙂 my inlaws popped by during the service and were so impressed they booked him on the spot for their panels.


Pigeon proofing in action
Frequently Asked Questions
Pigeon proofing is effective at ensuring pigeons move on from your roof. However, it isn't a magic solution in that it works instantly. Often the pigeons may come back and attempt to get past the mesh (they won't be able to). This will happen especially if they have completed a full breeding cycle, raising chicks from eggs to adults. This is why it is important to tackle a pigeon problem as early as possible.
Generally, we find that it will take up to 2 months for pigeons to completely move on.
This will depend on a case by case basis. Certain breeds of pigeons are pests in Brisbane, and cause a lot of damage. You may never have pigeons under your solar panels. But if you do ever have a pigeon problem you will notice it. Whether you get your solar panels pigeon proofed before pigeons are nesting their or after is entirely up to you. We recommend getting pigeon proofing done prior to pigeons nesting in your panels to reduce the potential damage. If you do ever experience a pigeon problem, give us a call and we can help you out.
Solar panels offer a warm safe place for pigeons to hide and build a nest. They provide cover from predators and the weather. Beneath the panels, pigeons can safely build a nest, lay their eggs, and raise chicks. This is what attracts pigeons in the first place, once they have set up a home it is difficult to get them to move on without the help of an expert.
Pigeon will absolutely cause damage to your solar panels. Pigeon droppings have a high acidity so, they than cause corrosion and structural damage to your panels. Often, pigeons will also peck at wiring which can damage them and affect the operations of your solar panels. The damage also doesn't stop at your solar panels, your gutters can also get severely damaged from pigeon droppings and any seeds or plant matter contained within.
Get more money out of your panels. Get in touch.