Keep your power bills low
Save money with residential solar cleaning. Restoring your panels' power output.
Clean panels. More power.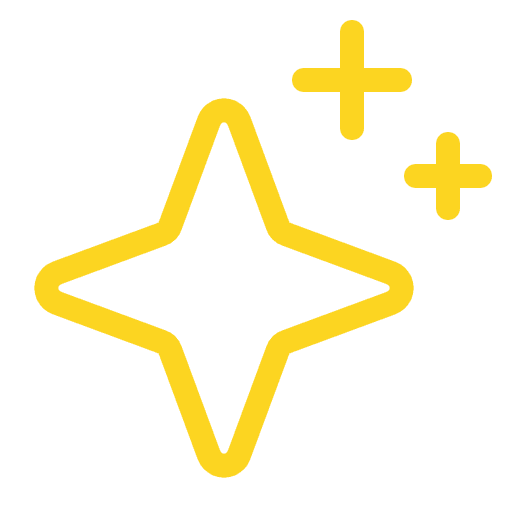 Clear off grime
Bird dropping, dust, leaves, and water all build up on your panels over time. These build up, layer by layer, reducing the amount of light getting through to your panels. This can really reduce the efficiency of your panels.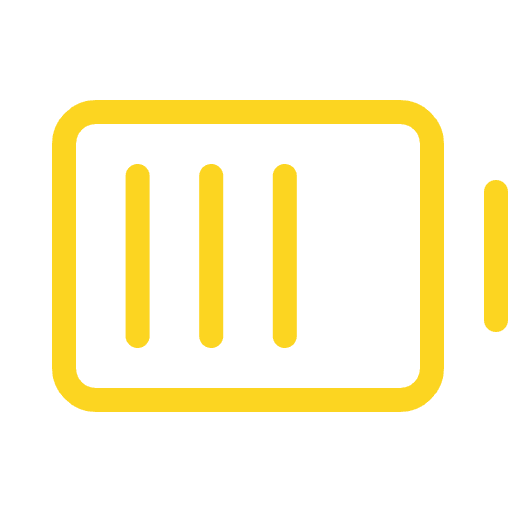 Produce more energy
Cleaner solar panels can get more light into them, so that they function better and produce more power. The average home can see a power increase of 10-20%, some have even seen up to a 60% increase.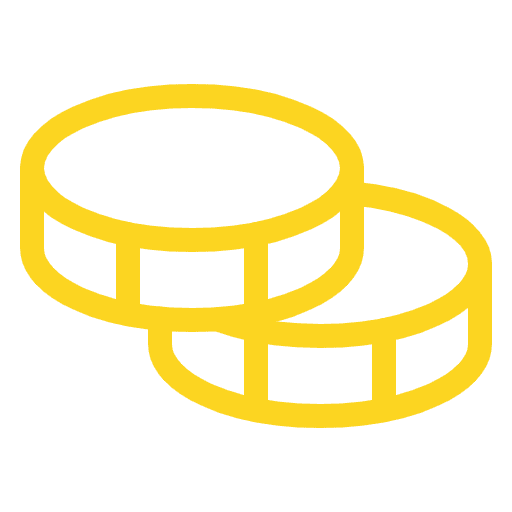 Save money
By having your solar panels cleaned you reduce the amount of power you take from the grid. Your panels produce more power, reducing your power bills. So, you can enjoy clean energy with a bit extra in your back pocket.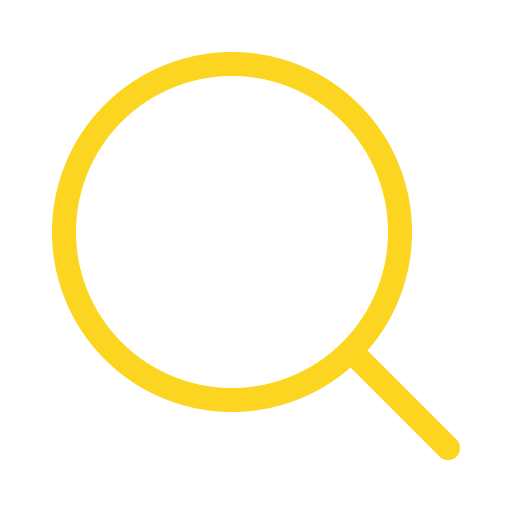 Get an inspection and clean
When cleaning your panels we also provide a 16 point visual inspection and thermal imaging inspection. This allows us to identify any potential future issues or breakages in your solar system, saving you money later on.
More than just a solar panel clean
Check out our 500+ five star reviews
Wow, i cannot commend these guys enough! What a incredible company to deal with. The service and pricing they provided was beyond belief. I cannot say enough about them.
Elizabeth Robinson
2022-05-04
It's so nice to see that there is still a company that gives exceptional service. From the men to their machines everything was clean and well maintained, giving you confidence that their work would be the same. And so it was. Would not hesitate to recommend this company to anyone needing their services, And thank you, thank you for getting rid of our pigeons. Liz and Roger- Manly 😋
Great local business. First class service from the office to the technician. Michelle provided great advice over the phone and Matt is well-presented and polite, fantastic job. Highly recommend.
Great local company doing a great job.
Provided a great price and additional work free of charge. Great job.
Crystal Clear arranged to be here on Wednesday and their service personnel were here on Wednesday morning, as requested. We have dealt with them in prior years and have always found the service to be prompt, efficient and professional.
Highly recommend Crystal Clear Solar. Very professional from the initial enquiry to quote to panel cleaning. provided lots of photos and a easy to understand report. I will definitely be calling you back again in a years time.
What a cracker of a job done for us. Courteous, prompt and efficient work. Thanks guys.
Fast and friendly service!! Took the time to explain things to us. Improved our output heaps! Can really tell Ivan loves his job and appreciates his customers 🙂 my inlaws popped by during the service and were so impressed they booked him on the spot for their panels.


Frequently Asked Questions
Having a professional clean your panels using the right tools and techniques could see a massive increase, between 5-20%, in solar panel efficiency. This could be huge for reducing your power bill. Our service is affordable and comprehensive, ensuring your panels are clean and running as efficiently as possible.
Most commonly, the only cleaning your solar panels have received is from the rain. As rain contains dust within each drop, it will was away top layer dirt, but leave more dust behind. This builds up, reducing panel efficiency. Studies have shown that a yearly clean will increase panel efficiency by on average 12% per year over relying on the rain.
This can add up to a lot of savings.
With a regular clean resulting in big savings on your power bill, I am sure this question has crossed your mind. The answer to this is, sure you can clean your own panels, but before you do you need to be aware of a few things.
Firstly, hosing down your panels tends to not be very effective. It only eliminates top layer grime, and generally when the water dries it leaves streaks. This means that your panels still won't be operating as efficiently as they could be.
Using chemicals and detergents will damage the panels, and leave a dirty residue behind. They could also void your manufacturers warranty.
At Crystal Clear Solar we use a range of professional tools designed specifically for solar panel cleaning. These eliminate all dirt and grime, while also ensuring your panels dry spot free.
No, you don't need to be home. As your panels are up on the roof, we will simply install our gutter guards and get started cleaning your panels. The vast majority of our service can be completed without you being home. The only thing we cannot do is before and after inverter readings. This is because we will need access to your inverter. If you don't mind us not performing an inverter reading then feel free to not be home.
Get more money out of your panels. Get in touch.