How you shouldn't clean your panels
Have you been cleaning your solar panels incorrectly? Solar panels are very delicate to disruption, which means that cleaning them incorrectly could reduce their efficiency or even break them. Some methods may even void your warranty. So, if you have been doing any of the methods below, let us know, and we can help you out.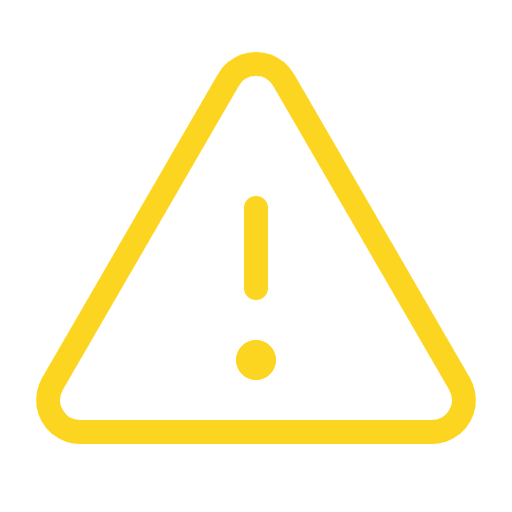 Don't hose down your solar panels
Hosing down your solar panels is the common DIY method of cleaning your solar panels. The big issue with it is that it often doesn't work. Hosing down your panels only eliminates surface level dirt, while the hard water leaves mineral deposits on the protective glass. This simply results in the panel efficiency being reduced.
Another potential issue is that you could crack the solar panels by using cold tap water on the hot surface.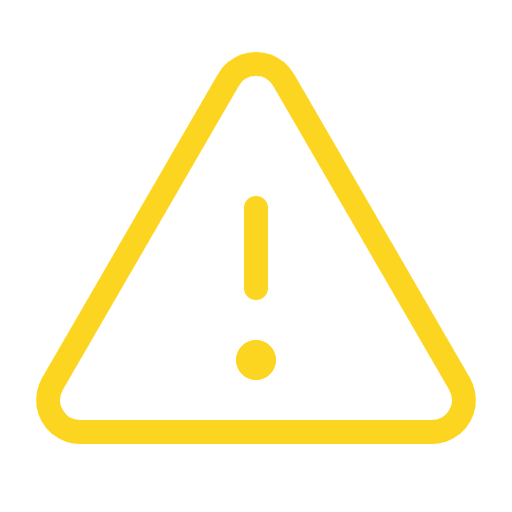 Don't use chemicals or detergents
Chemicals or detergents should never be used on your solar panels. They could potentially damage the panels by eroding seals. Often chemicals will also leave a nasty residue that holds dirt, massively reducing the efficiency of the panels.
Be careful with chemicals and detergents as they can also void your manufacturers warranty.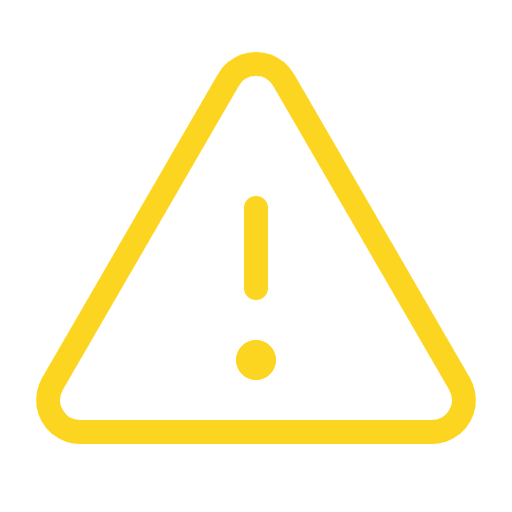 Don't use a Squeegee
The surface of solar panels are not smooth like glass. In fact, many have more of a frosted feel to them. This means that when you Squeegee the panels, all the dirt and detergent will settle in the groves along the way. So, you will end up taking the top layer of dust and dirt off while the rest remains. Ultimately, the efficiency on your panel will not change because of the cleaning method.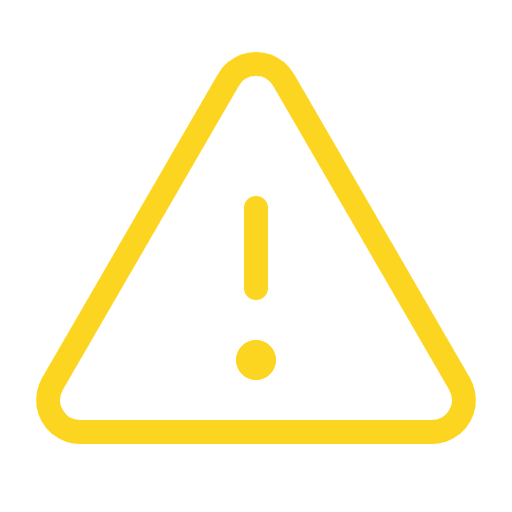 Don't use a pressure washer
Never pressure wash your panels! If anyone attempts to you should stop them immediately. Pressure washing your solar panels could rupture the solar seals, damaging the panels, and void your warranty.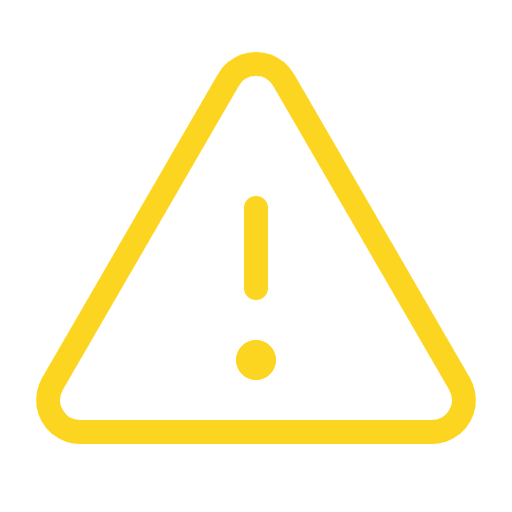 Don't use a company that does not specialise in solar panel cleaning
A company that doesn't specialise in solar panel cleaning often do not have the experience, training or tools required to provide a comprehensive clean. Don't trust your big investment to someone who has more experience washing windows, gutters, or roofs.
Crystal Clear Solar cleans your panels the right way
We have the right tool and training to ensure that your solar panels are cleaned the right way, boosting their efficiency. Our team have experience cleaning solar panels across a range of different homes, commercial sites, and more. Each time we have delivered a comprehensive clean and inspection ensuring the panels are performing at their peak.
Check out our 500+ five star reviews
Wow, i cannot commend these guys enough! What a incredible company to deal with. The service and pricing they provided was beyond belief. I cannot say enough about them.
Elizabeth Robinson
2022-05-04
It's so nice to see that there is still a company that gives exceptional service. From the men to their machines everything was clean and well maintained, giving you confidence that their work would be the same. And so it was. Would not hesitate to recommend this company to anyone needing their services, And thank you, thank you for getting rid of our pigeons. Liz and Roger- Manly 😋
Great local business. First class service from the office to the technician. Michelle provided great advice over the phone and Matt is well-presented and polite, fantastic job. Highly recommend.
Great local company doing a great job.
Provided a great price and additional work free of charge. Great job.
Crystal Clear arranged to be here on Wednesday and their service personnel were here on Wednesday morning, as requested. We have dealt with them in prior years and have always found the service to be prompt, efficient and professional.
Highly recommend Crystal Clear Solar. Very professional from the initial enquiry to quote to panel cleaning. provided lots of photos and a easy to understand report. I will definitely be calling you back again in a years time.
What a cracker of a job done for us. Courteous, prompt and efficient work. Thanks guys.
Fast and friendly service!! Took the time to explain things to us. Improved our output heaps! Can really tell Ivan loves his job and appreciates his customers 🙂 my inlaws popped by during the service and were so impressed they booked him on the spot for their panels.


Get more money out of your panels. Get in touch.