Insight into
your solar panels
A 16-point solar panel inspection uncovering faults, giving you peace of mind.
Uncover how well your solar panels are operating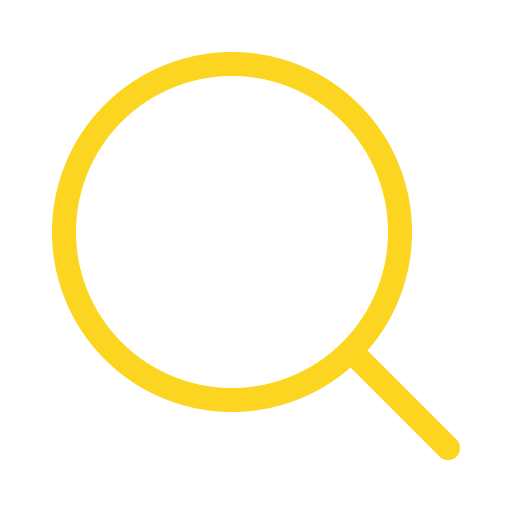 A full system inspection
When performing a 16-point inspection we will inspect your entire system. From panels, to wiring, all the way to your inverter. This way you have a complete insight into every aspect of your solar system.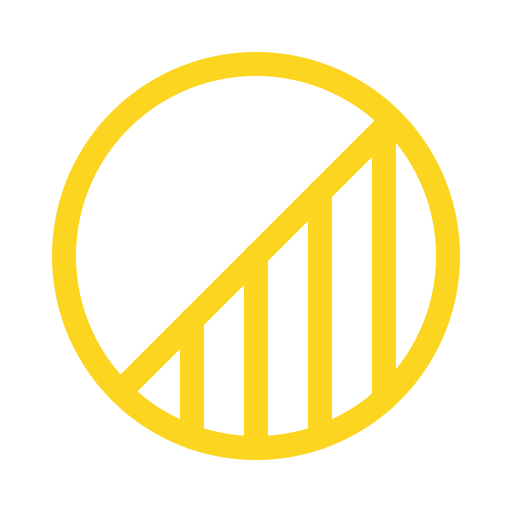 Uncover shading issues
Shading over your panels can cause a massive drop in energy produced from your panels. This can cost you money in the long term as your panels are no longer working at their peak. We can uncover these issues to help you save money.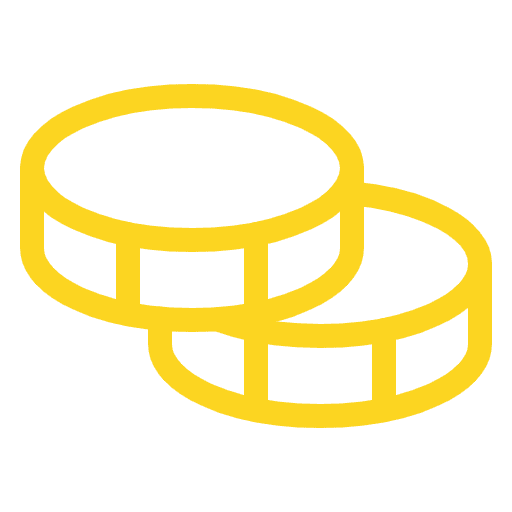 Save money on repairs
Picking up problems early means you can save money on potential future repairs. You will be able to get in early before the defect becomes a major, and expensive problem. Our 16-point inspection will reveal any issues early on across your whole system.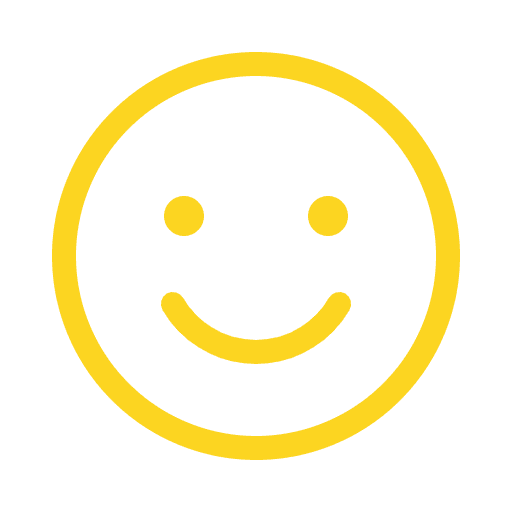 Gain peace of mind
After the inspection of your solar system, we will provide you with an extensive report outlining our findings. We will let you know of any issues we spot and whether they could be a major issue or not, giving you peace of mind over the future of your panels.
A comprehensive inspection of your solar panels
Check out our 500+ five star reviews
Wow, i cannot commend these guys enough! What a incredible company to deal with. The service and pricing they provided was beyond belief. I cannot say enough about them.
Elizabeth Robinson
2022-05-04
It's so nice to see that there is still a company that gives exceptional service. From the men to their machines everything was clean and well maintained, giving you confidence that their work would be the same. And so it was. Would not hesitate to recommend this company to anyone needing their services, And thank you, thank you for getting rid of our pigeons. Liz and Roger- Manly 😋
Great local business. First class service from the office to the technician. Michelle provided great advice over the phone and Matt is well-presented and polite, fantastic job. Highly recommend.
Great local company doing a great job.
Provided a great price and additional work free of charge. Great job.
Crystal Clear arranged to be here on Wednesday and their service personnel were here on Wednesday morning, as requested. We have dealt with them in prior years and have always found the service to be prompt, efficient and professional.
Highly recommend Crystal Clear Solar. Very professional from the initial enquiry to quote to panel cleaning. provided lots of photos and a easy to understand report. I will definitely be calling you back again in a years time.
What a cracker of a job done for us. Courteous, prompt and efficient work. Thanks guys.
Fast and friendly service!! Took the time to explain things to us. Improved our output heaps! Can really tell Ivan loves his job and appreciates his customers 🙂 my inlaws popped by during the service and were so impressed they booked him on the spot for their panels.


Get more money out of your panels. Get in touch.